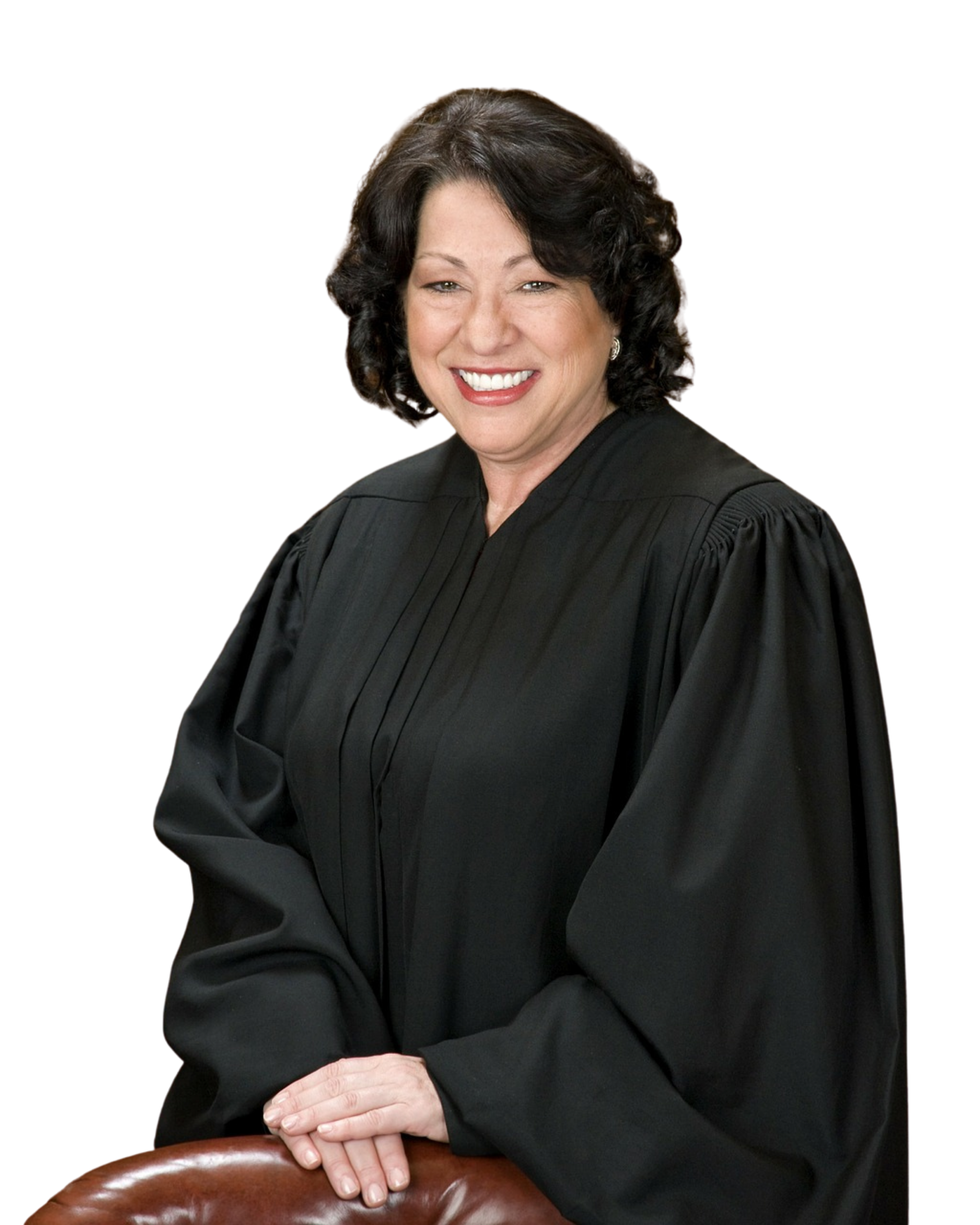 The fabrics on the gown
The seriousness of the profession of judge, prosecutor or advocate requires a proper setting! The issue of convenience and comfort is also important. The material must allow the skin to breathe.
CHECK THE OFFER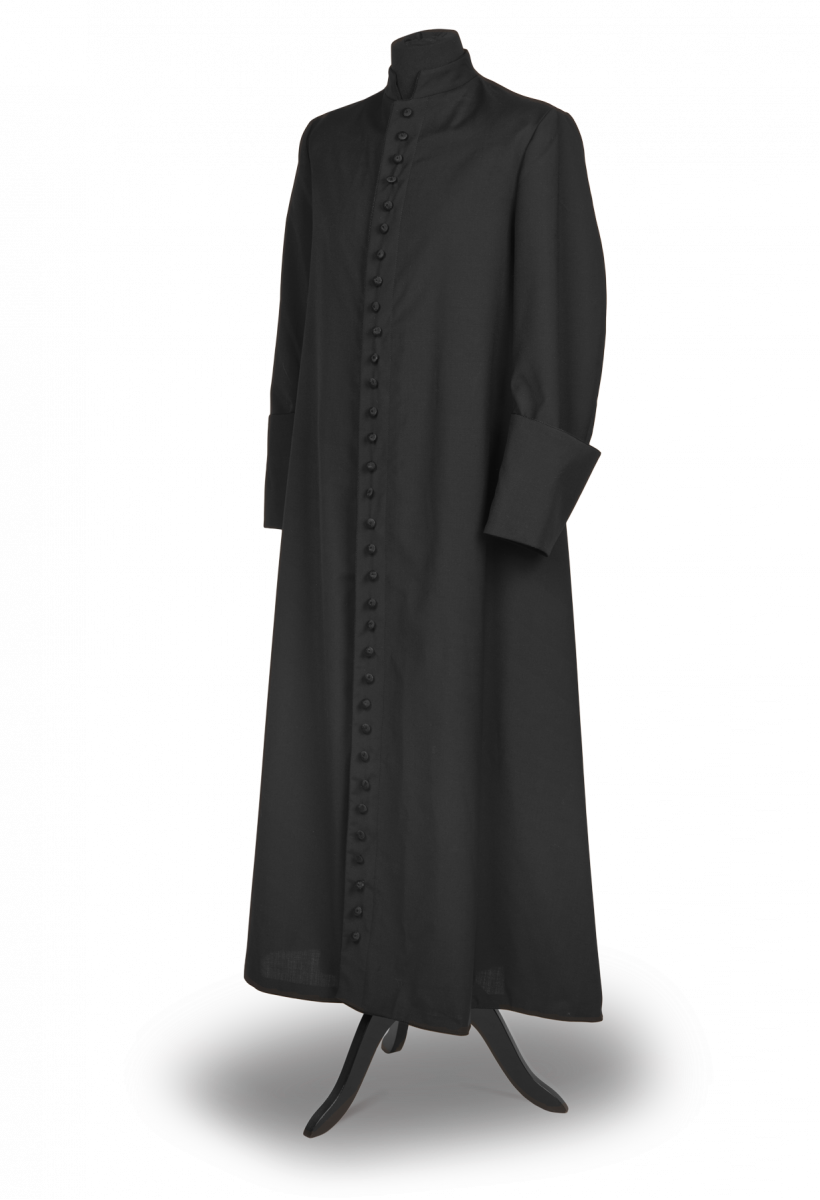 Fabrics for clergy
By wearing a habit or a cassock, clergymen symbolically take on the role and duties of a guide and authority for others. Therefore, it is important that it is made of a good quality, comfortable fabric.
CHECK THE OFFER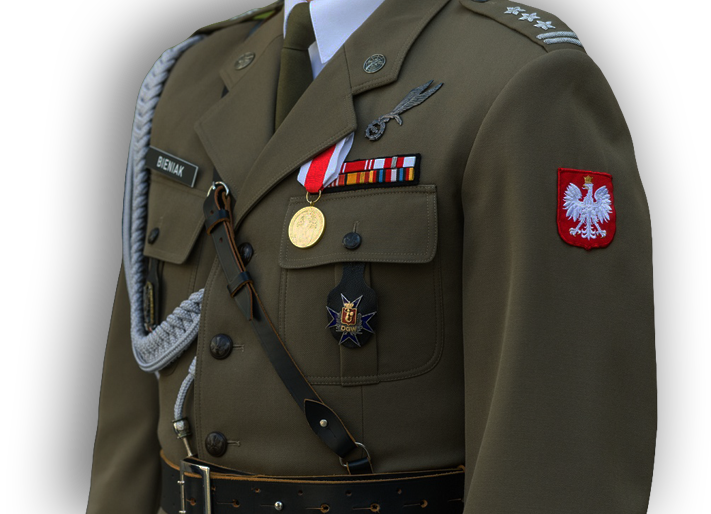 Uniformed fabrics
The rank and seriousness of the uniform requires it to be made of the right fabric. As a representative outfit for the army, police, fire brigade, border, prison or forest - it must be.
CHECK THE OFFER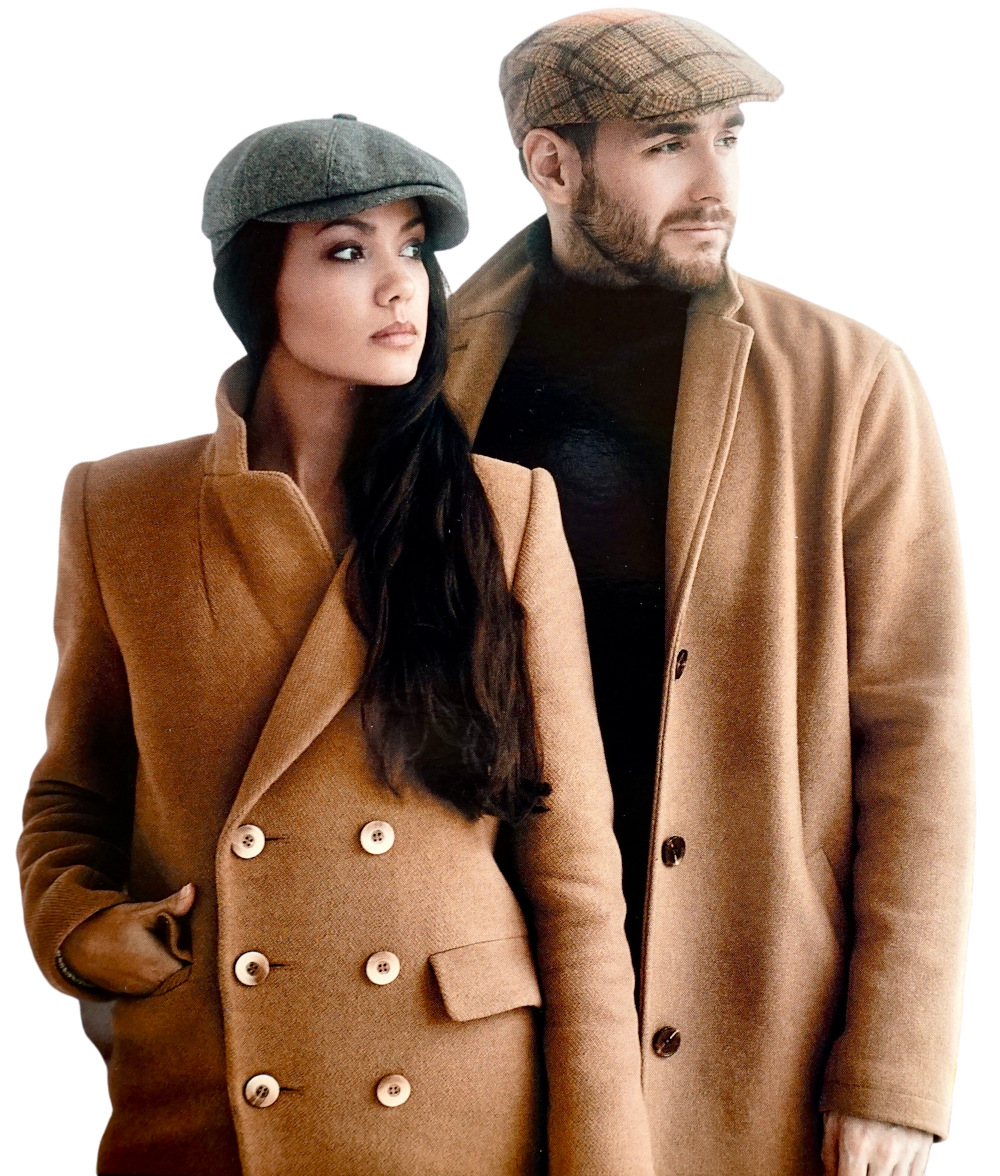 Coat fabric
Show me what you're wearing and I'll tell you who you are. The coat is the culmination of style, the completion of creation. Quality judged by touch and comfort of wearing. This is exactly what we aim to achieve in the process of creating coat fabrics.
CHECK THE OFFER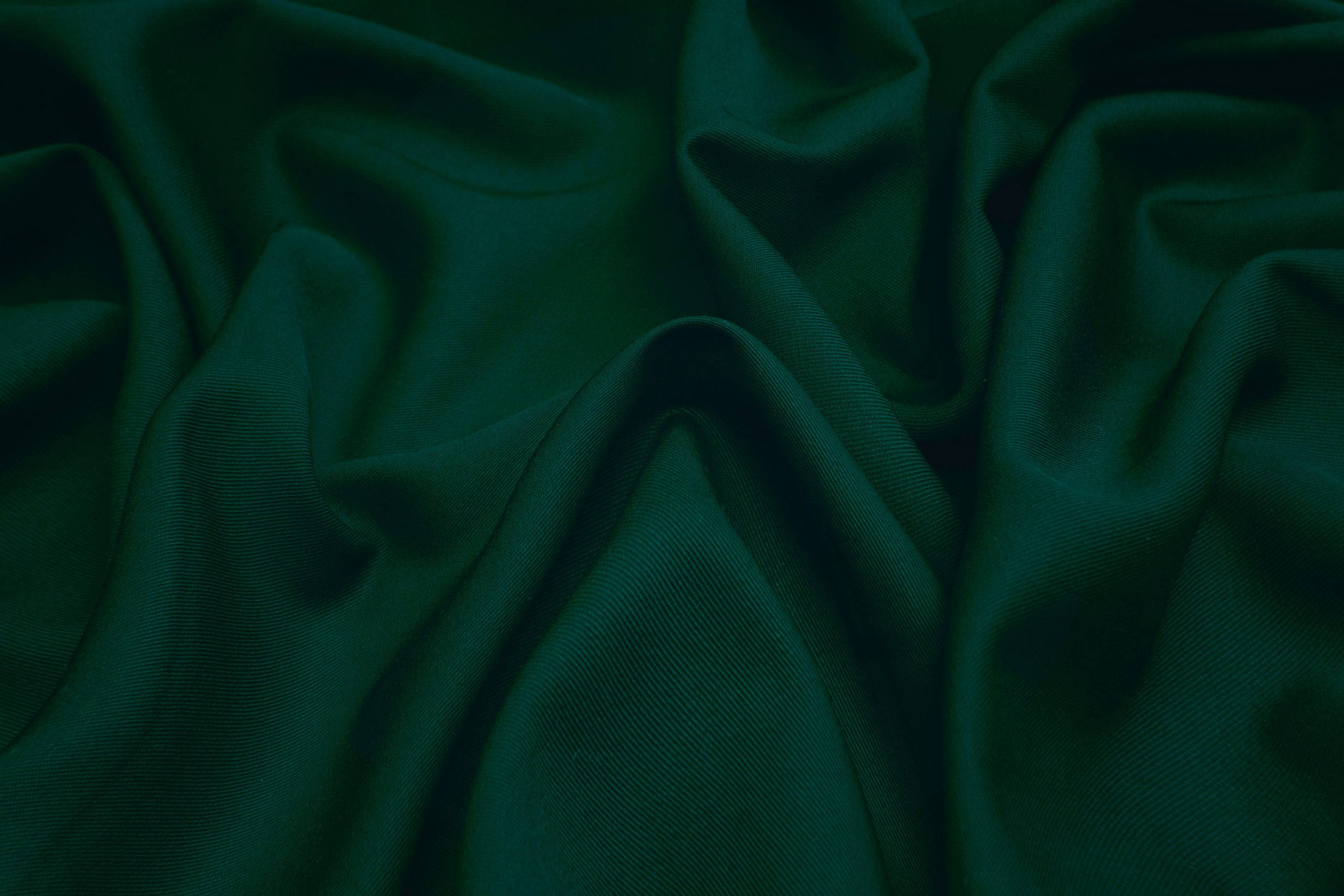 Fabrics for clothes
Woolen clothing fabrics from RYTEX are used in virtually the entire clothing industry, and are significantly distinguished by their impeccable quality and wearing comfort.
CHECK THE OFFER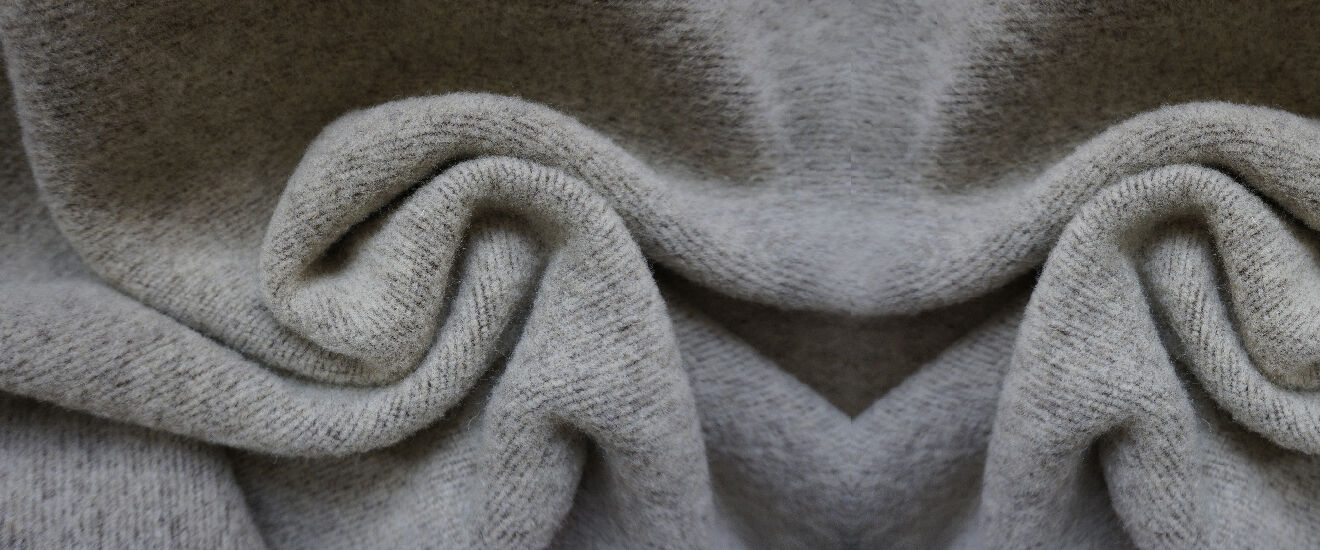 Woolen blankets
Polish wool fabrics manufacturer
Our production is run in accordance with the adopted strategy of green transition which consists in:
Producing biodegradable fabrics.
Possessing our own pure water intake as well as a primary treatment sewage plant.
Applying a closed-loop textile recycling in order to recapture resources.
Eliminating, whenever it is possible, chemicals and synthetic dyes since we rely on natural wool colours.
Creating new fabrics that fulfil all customers' requirements by our Textile Engineering Beauro with regard to the environment and climate- friendly technologies (the lowest CO₂ emission per a square metre of fabric).
We are a Polish wool fabrics manufacturer
[milestone title="SATISFIED CUSTOMERS" number="3459″ data="repeat and return"
Sales promotions in our shop